Welcome to Future Fencing
We're an independent, family-run business, providing high quality panel and rail fencing, wood fencing, decking, sheds and much more.
The company has been trading since 2010 and is renowned for offering a dependable, professional service. Free estimates and site surveys are available without obligation. Once you choose our service, we will be committed to the job from planning to completion.
At Future Fencing, we listen carefully to each customer's requirements to create first class results for their property.
In the majority of cases, we supply and install, though we can provide products on a supply only basis if required. Competitive prices are offered on all products and services.
When it comes to fencing, we're among the leading experts in the region!
To find out how we can help with your next project, get in touch with our team today.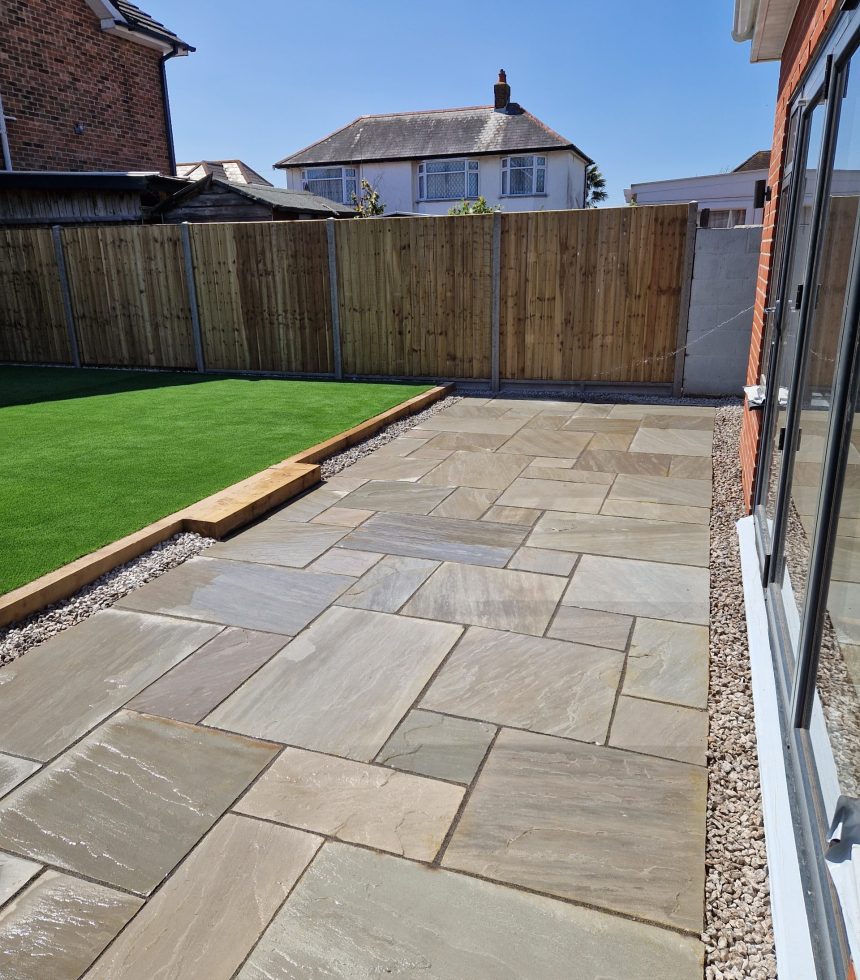 Get In Touch With Us Today!